Let us Draft
Your Current Site For Free.
Quality first
OUR VISION
To make awesome, customized websites, and the ongoing support and maintenance that goes along with them, simple and affordable for all businesses.
Specialized Graphics for Every Job
We can either start a fresh or build your current site to the way it is deisnged.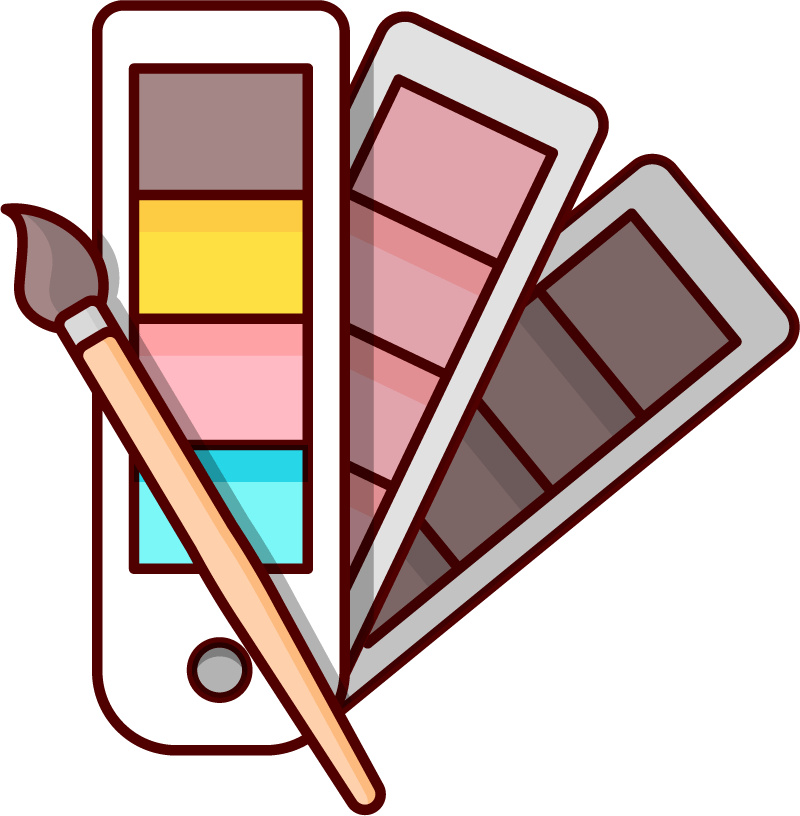 Branding
We deisgn the color of your site based on the color of your logo. Use the current logo you have or let us build you a new one.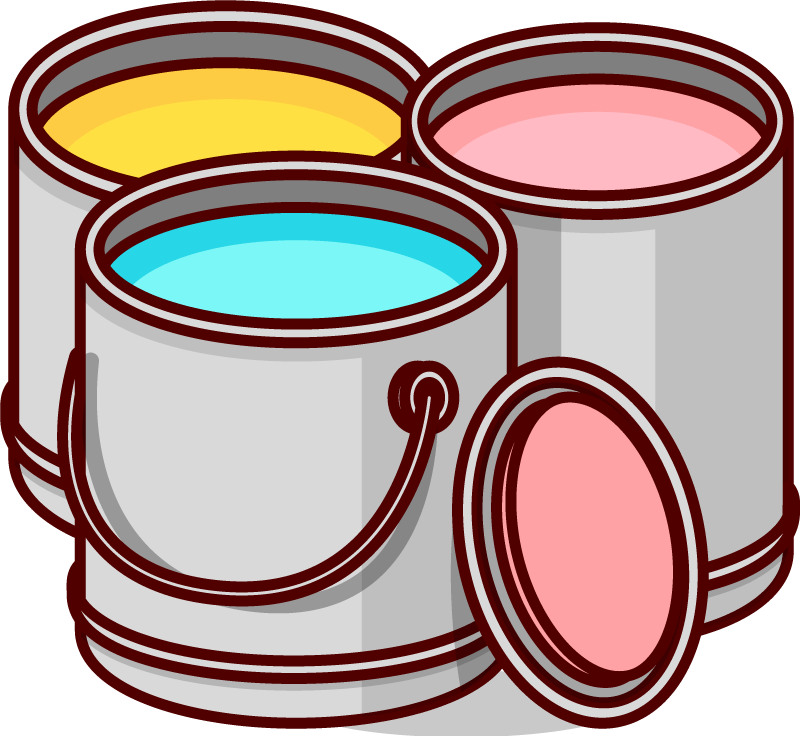 Revisions
We will revise the site until you are happy with what you have received. 
OUR MISSION
To transform the website design, development, maintenance and marketing process into a simple, custom designed service that any business can afford – with websites they can be proud of.
Because what are small businesses all about?
People. Conversations. Relationships.
That's why switchly.org is a human company first, and a technology company second.
They provide great service and value to business owners. Website was up and running in a timely manner, responds quick to problems and gets them done quickly
Client Since 1995
yes i do recommend them to anybody trying to build a website and they need help. I thought i could do it on my own and i just felt like my site was out of date. So I had them rebuild my website and just transfer eveything over. They went beyond the there needs to make my website pop out. I am very thankful for there service. Thank you again
Client Since 1995
Great team to work with. Very helpful and efficient! Highly recommeded.
Client Since 1995
Excellent company that delivered a first class website in a timely fashion. Extremely affordable and the functionality is just what we needed. Highly recommend!
Client Since 1995