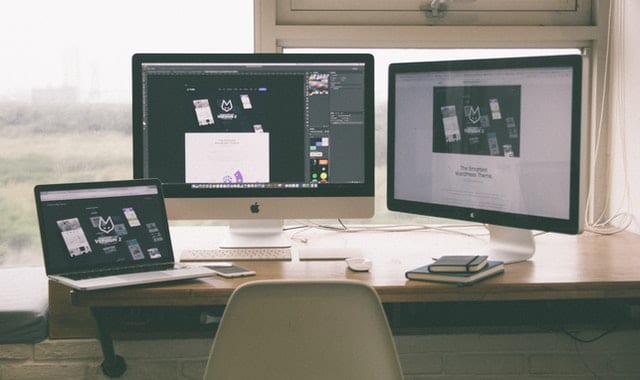 Step 1 - Sign Up & We Do The Rest
Simple, Transparent, & Trusted! Visit our easy & quick sign-up page to get started. Enter your payment information and sign up! A powerful & affordable solution for just $150 a month! Yes, we offer a 30-day money-back guarantee & no contracts. 
Step 2 - We Customize the Design
Our team gets together to discuss the best design/images/wording… etc for the correct look and feel to match your business. That means new graphics, removing or adding elements, and adjusting colors. You name it, we customize it. After receiving your first draft, you'll be able to send unlimited revisions to us, whenever you like. Need future updates/changes, or integrations? No problem we got you covered.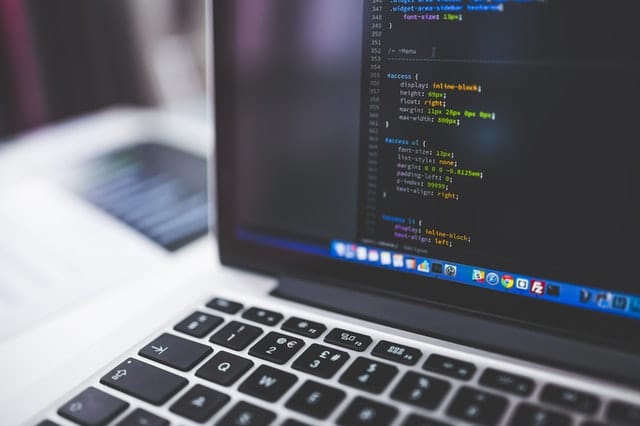 Step 3 - Get Your New Custom Website
The first draft of your new website will be delivered within 7-10 business days of submitting your questionnaire. The website will be fully operational and integrated into our proprietary Content Management System (FICMSTM), not just a design mockup!
Sign Up for Your New Website
Just choose a plan, enter your payment information and sign up!
Join Hundreds of Business That Use Switchly
Our customers love us. And we love them. In 2019 & 2020 we had a 99% satisfaction rating from hundreds of companies all around the world.
Switchly has been a joy to work with. I do not have the time nor the know how to create and manage a professional web site. I have worked with other companies who have handled this aspect of my business. Switchly is hands down the VERY BEST at what they…
What a joy it has been coming over to switchly. I reccomend them to many already and will continue to do so. Thank you guys!
The Switchly team are really amazing people, they are like a dream coming through! Just tell them what you need and they will get it done faster and more professional and CHEAPER then you ever imagined! And they have amazing helpful ideas, just try them out!